Have you always felt a strong connection to Angels?
Ever since you were little, you knew you were different. While most kids were playing you were lost somewhere in a dream. You've always felt most at home in nature, surrounded by plants and animals.
You've felt – strongly – that you were here with a higher purpose and every now and then you picked up on some energy around you. Was it a ghost? A spirit? Or an Angel?
I want to teach you about Angels.
This 5 week course is designed to help you tune you into your ANGELS – those beings who have been helping you and guiding you since the day you were born. You will catch a glimpse into the Angelic realm, learn to find clarity, trust your Angels, and tap into the abundance of love within you.
Create a spiritual routine to feel closer to your Angels and guides
Learn how to meditate
Let go of fear and doubts
Find and recognize "Angel Folk" friends
Gain a better understanding of who Angels are
We will listen to our inner guidance and use it to discover the truth of why we are here on this earth. We will heal from the past so we can fully embrace the present. And we will look to the future with a clear and vibrant energy.
At the end of your journey you will come to learn who these Angels are, and how you can connect with them on a deeper level.
We'll Dive Deep Into Your Earth Angel Gifts
Over the Five Weeks, We'll Cover...
Ascended Masters, Archangels and Ancestors
Private Facebook Group
( $176 Value! )
Build community and find Angelic support in my private Facebook group for Angel Folk.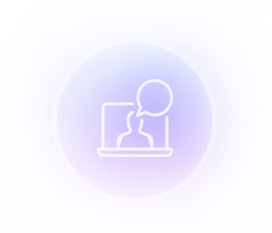 Angel Guidance Call
( $134 Value! )
Join the course and get one free Angel Guidance and Clarity call with Suki – 45 minutes long.
eBook + MP3 Freebies
( $33 Value! )
Get instant access to my Understanding the Chakras e-book and an Angel Meditation MP3 download.