A monthly membership group for soul-guided living and spiritual awakening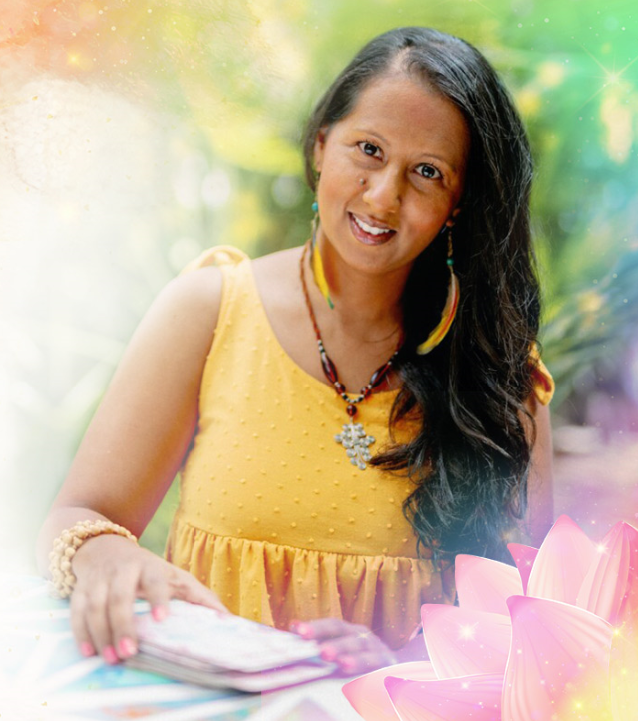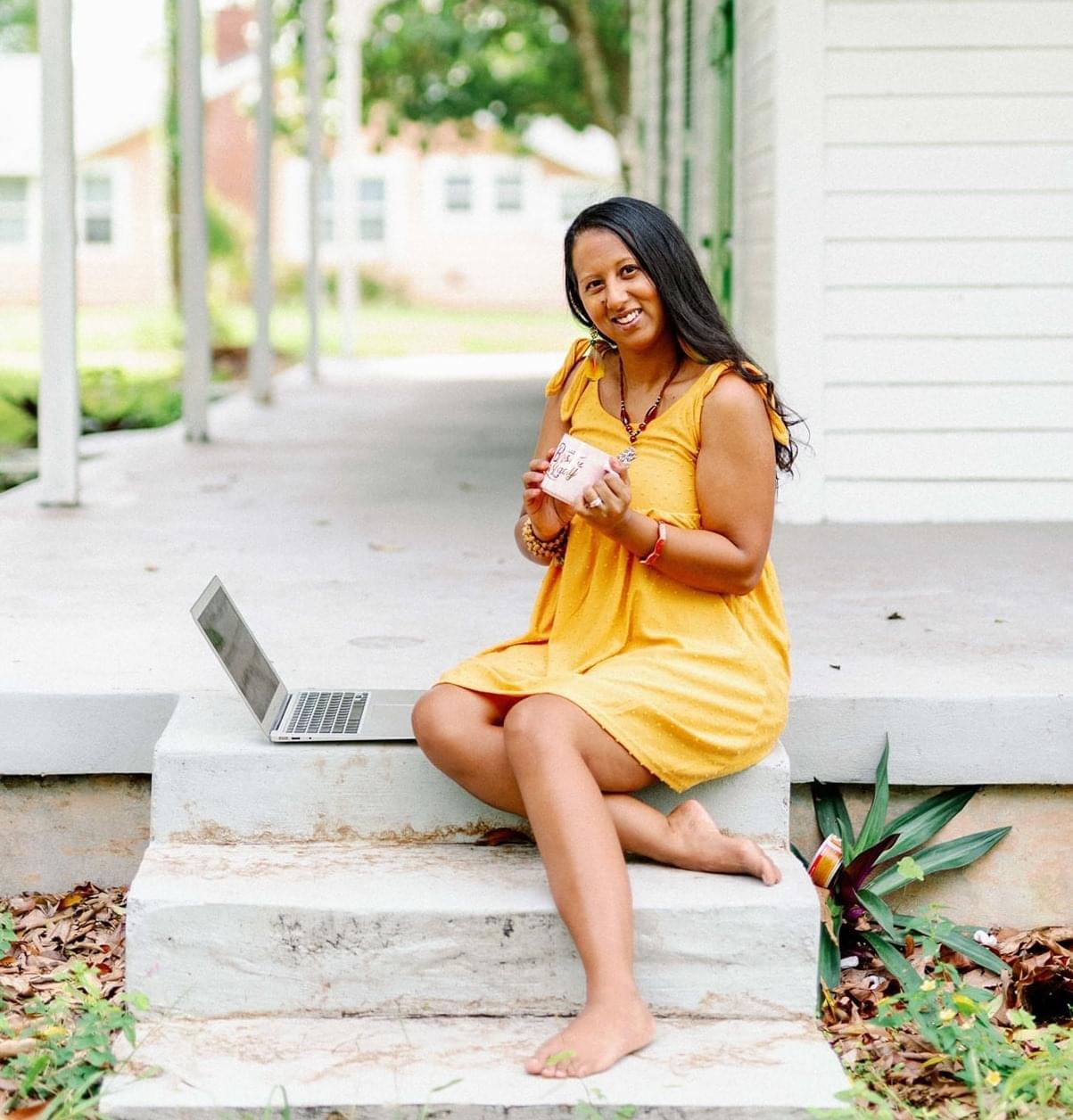 It's time to start listening to your soul. The whispers. The inner guidance. The heart strings. 
Maybe you've been seeing the signs, noticing the numbers, getting visits from the animals and birds, or looking at the world with new eyes. Suddenly things seem to be so clear.
You've traveled through some dark spaces. You've had a moment to look at yourself in the mirror now and you've seen so much more in those eyes.
It's like you've just woken up from a long, long sleep. Welcome SISTAR. Welcome, Brother. You are home. 
This is the spiritual awakening. This is the time of revelation. This is the journey back to the soul. 
You've been on this journey thousands of times. Do you remember? Maybe it's a little blurry, but it's there in the back of your mind.
I call it SOUL REMEMBRANCE. 
I am welcoming the awakened sisters and brothers to dive into a deeper journey with me. Calling you to step up to the table now, are you ready?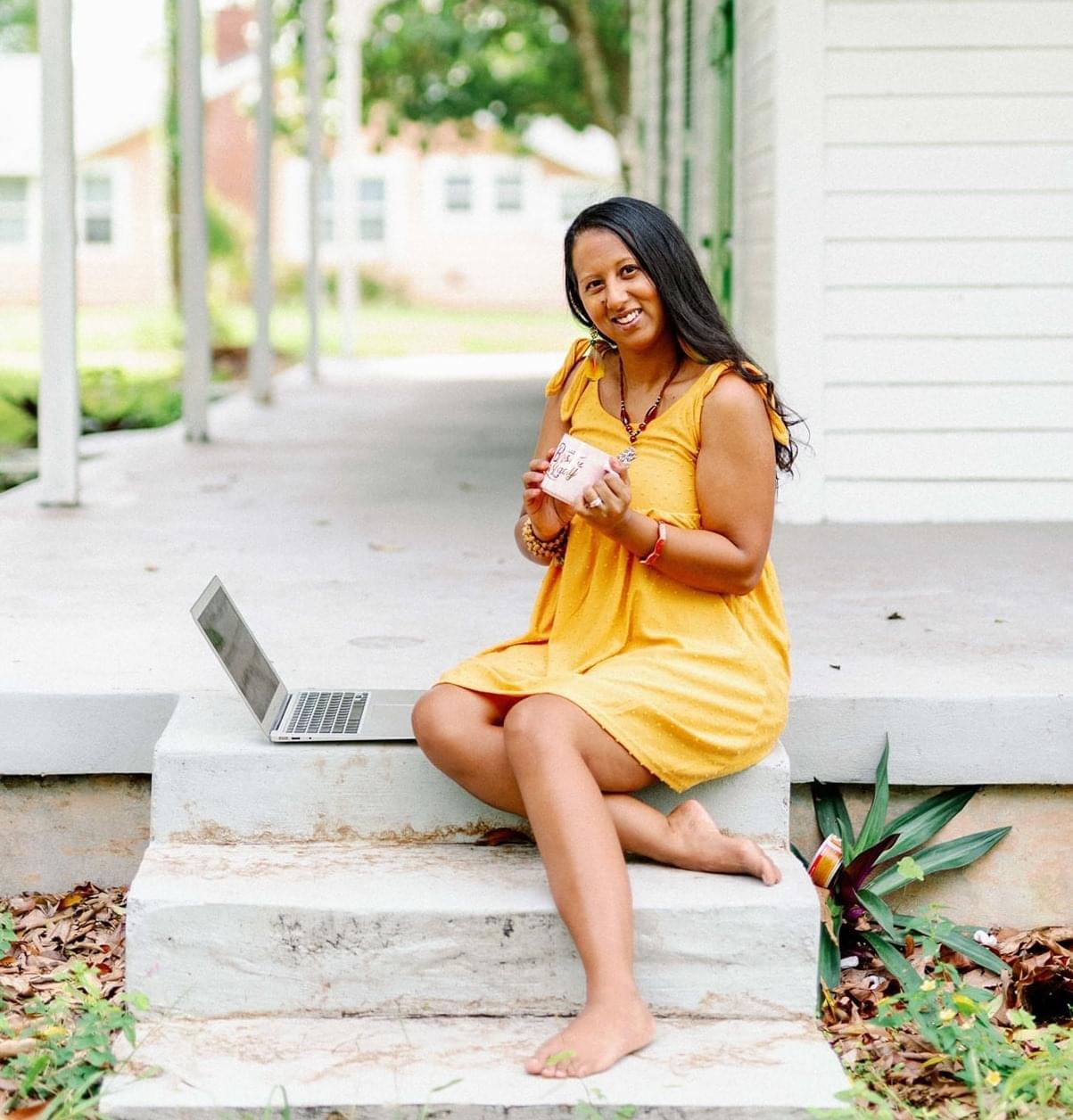 Who's here at the table?
High-priestesses, goddesses, conscious men, creatives, highly sensitives, empaths, introverts, intuitives, spiritual seekers, mystics, seers, galactic time travellers, the starseeds, the magicians, the woo-woo tribe, the little bit witchy, the outsiders, the dreamers, the outliers.
Let's get soul-guided.
Come and join my Soul-Guided Inner Circle.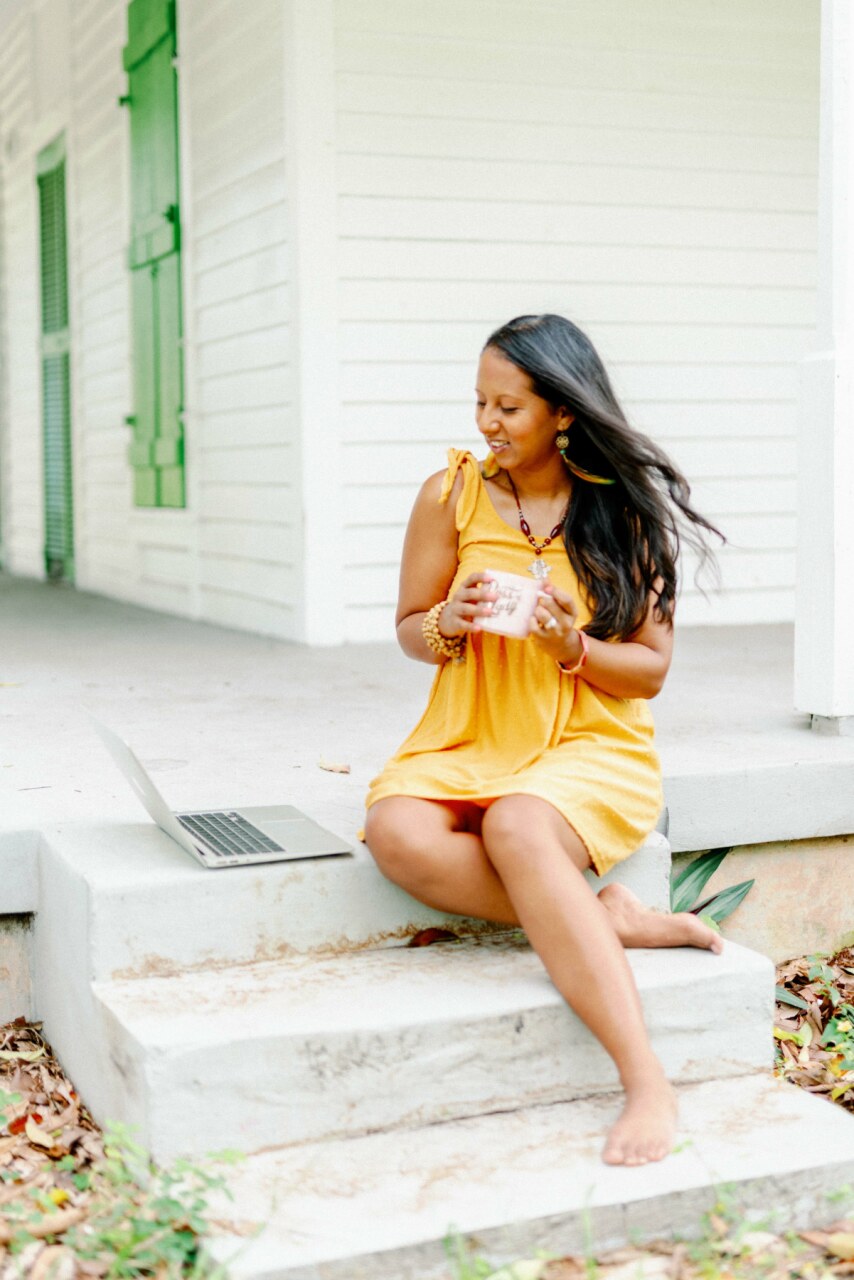 Each month you will receive:
⭐ Monthly group coaching/healing/empowerment sessions
⭐ Guided meditations
⭐ Journal questions and soul-guided workbooks
⭐ Energy healings
⭐ Guest speakers
⭐ 10% off all Sookton programs
Topics for 2021 will include:
🌸 Coming out of the spiritual "closet"
🌸 Spiritual protection & boundaries for empaths
🌸 Harnessing your creative energy
🌸 Manifesting money & abundance
🌸 Communicating with your spirit guides
🌸 Finding your inner peace
🌸 Rituals, altars, and crystal magic
🌸 Understanding your divine gifts
🌸 Shadow work and loving the inner child
🌸 The power of your intuition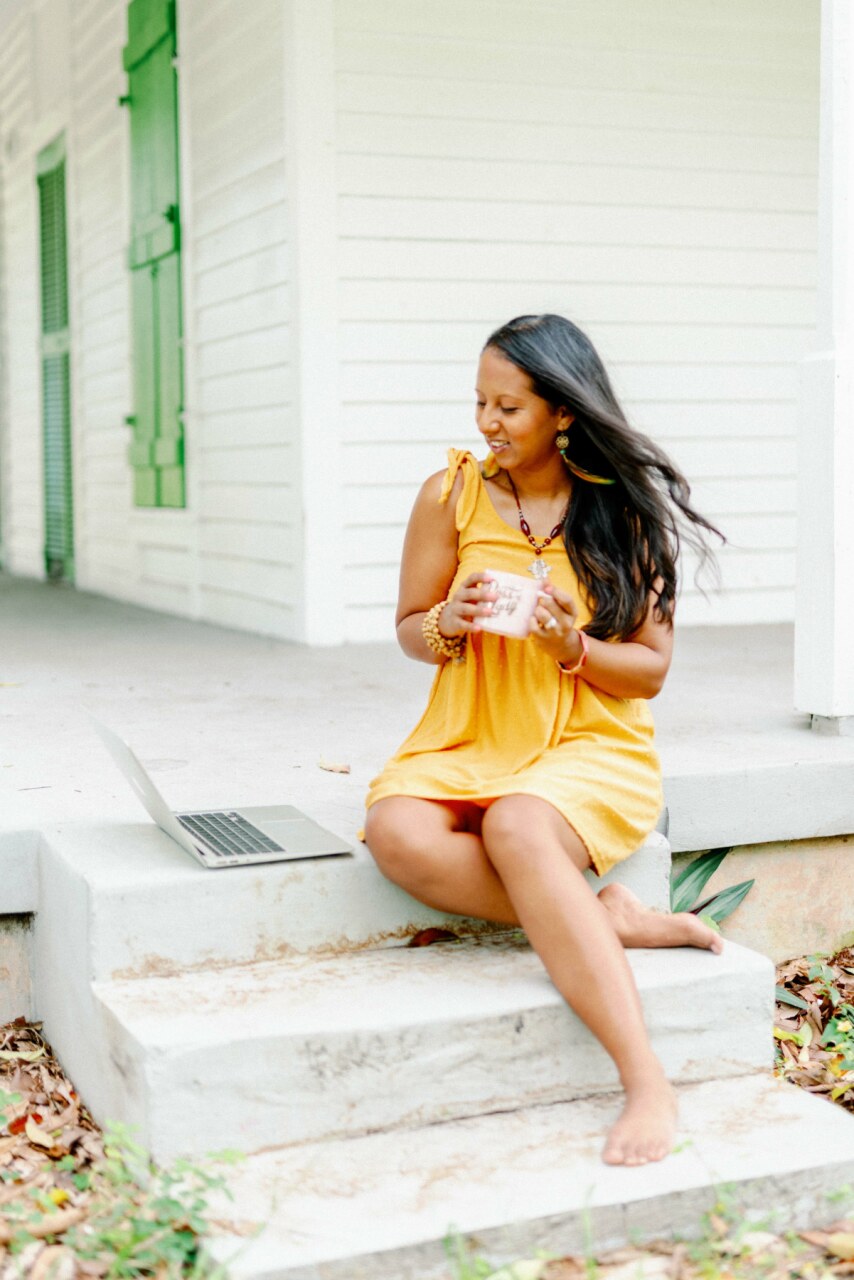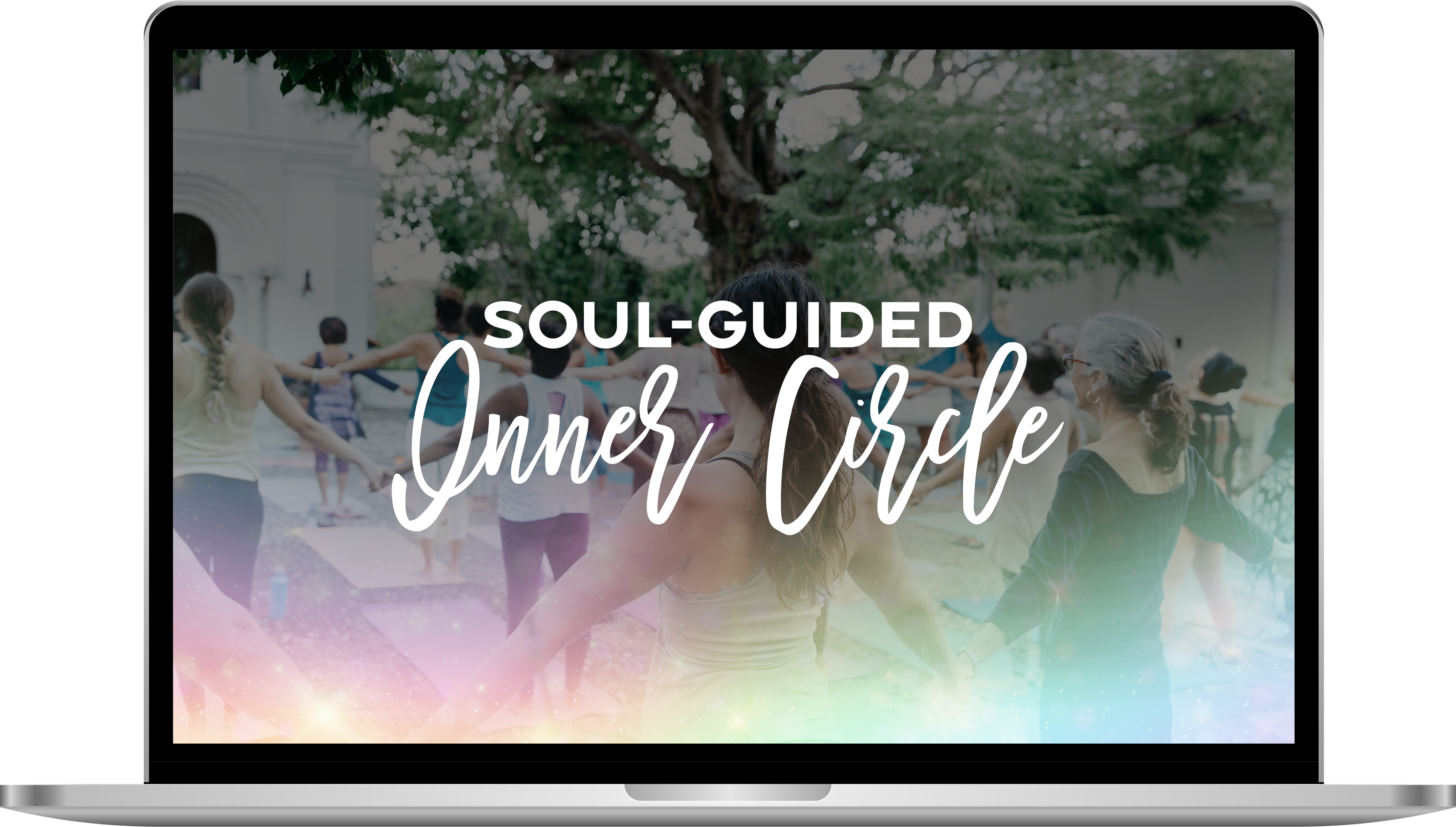 🌈 Sign up for the 12-month membership and receive a free root chakra meditation.