Unlock Your Productivity Potential
Calling all soul-guided entrepreneurs… 
In this LIVE 90-minute webinar you will learn strategies, mindsets, and tools to be more productive, get more done + unleash your creative potential without the constant cycle of burnout.
Location
From the comfort of your home
"As a successful entrepreneur, I came to Suki because I felt stuck. I brought success to my multiple clients, but my own business felt stagnant. Working with Suki, I've changed my focus of my services from something I'm good at to something that enlivens me and makes a difference to my ideal clients." – Ludmia, former client
Suki Eleuterio, a Spiritual Mentor, acclaimed as an award-winning blogger and podcaster, and mommy of two. She loves to help people express the beautiful, creative music that sits within the SOUL.
Described as the "female Deepak Chopra," Suki Eleuterio is committed to helping you return to your most creative, relaxed, blissful state. 
She leads workshops and offers one-on-one coaching and group coaching programs to encourage you to step into your most creative, expressive, and feminine-inspired life.
Suki is the creator of The Found My Light community, and Lightworkers Rise Up. Her podcast, "Soul Guided with Sookton" inspires you to unlearn the fear and listen to your soul.
Suki loves to work with high-vibe, intuitive, heart-centered women to empower them to fully step into their purpose.
 In 2008 she was named one of the 40 People to Watch Under 40.

 She's contributed to MindBodyGreen, The Huffington Post, and Yoga Lifestyles (to name a few).

 She's spoken at large conferences and on big stages like Motherhood ReWritten and Social Fresh.

 Her blog has won numerous awards including Most Inspirational Blogger

 Her self-published book She Loved Herself was in the top ten digital downloads on Amazon in the category of Personal Development and Spiritual Transformation.
Are you tired of feeling stuck in a slump, lacking motivation, and struggling to find your creative spark?
It's time to break free from the cycle of unproductivity and embrace a more fulfilling, purposeful way of life. Join our webinar, 'Your Most Productive Week,' where we'll reveal the exact steps to transform your work week and unlock your full potential.
Discover the power of productivity, creative flow, and mindful focus as we guide you through the essential techniques to understand your energy, ignite your motivation, and achieve rewarding results. Say goodbye to feeling like a failure and hello to a more empowered, connected, and successful you.
With our webinar, you'll benefit from:
Increased productivity and efficiency in your work

Unleashing your creative potential and finding joy in your tasks

Boosting your energy and maintaining a positive mood throughout the week

Gaining a focused approach and breaking free from distractions

Cultivating mindfulness to align your actions with your purpose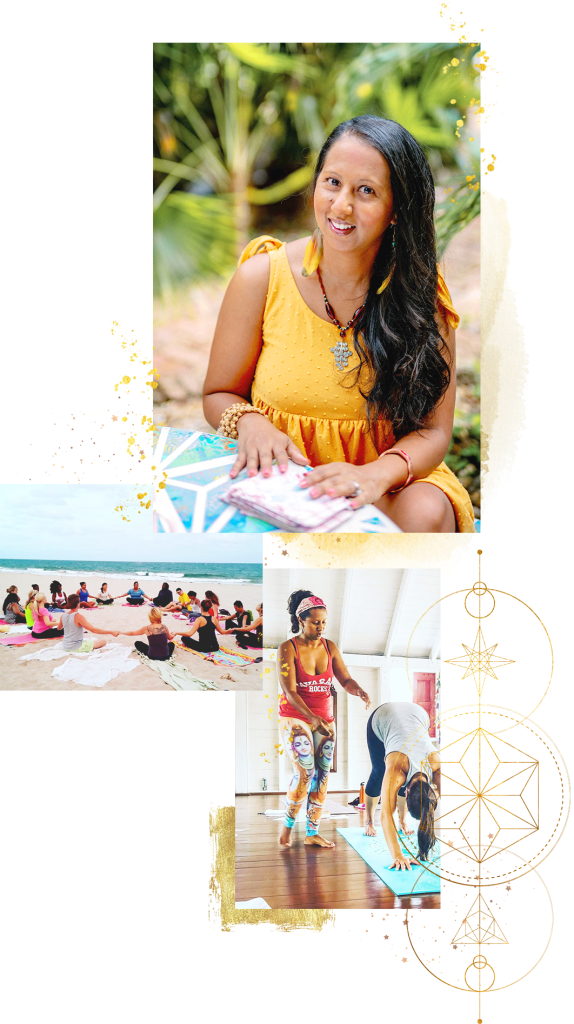 Don't just take my word for it
Here's what my former coaching clients had to say
Join countless others who have reclaimed their power, embraced productivity, and achieved their goals. The time to act is now!
Sign up today and make the shift towards creating your most productive week. Don't miss out on this opportunity to claim back your power and take control of your success. Get ready to unlock your true potential!
Copryright 2022 Sookton.com