✨✨ A monthly membership for self-empowerment, cosmic healing, and personal transformation. ✨✨
Have you been longing for more?
  Welcome to the Quantum Codes Membership Program, a sacred space for high-vibrational women who are ready to step into their power, express themselves creatively, and manifest their wildest dreams. 
As a member of the Quantum Codes, you will join a community of like-minded women who are dedicated to cultivating their inner strength, faith, and flow to turn their visions into reality. We believe that sovereignty, empowerment, and healing are the key to unlocking your full potential and living your best life.
Through this program, you will learn how to prioritize self-care and create sacred space to nourish your visions and clear any limiting beliefs that are blocking your spiritual growth. I will guide you in creating your own healing practice that will help you step fully into the Quantum realms. 
Are you ready to join the movement?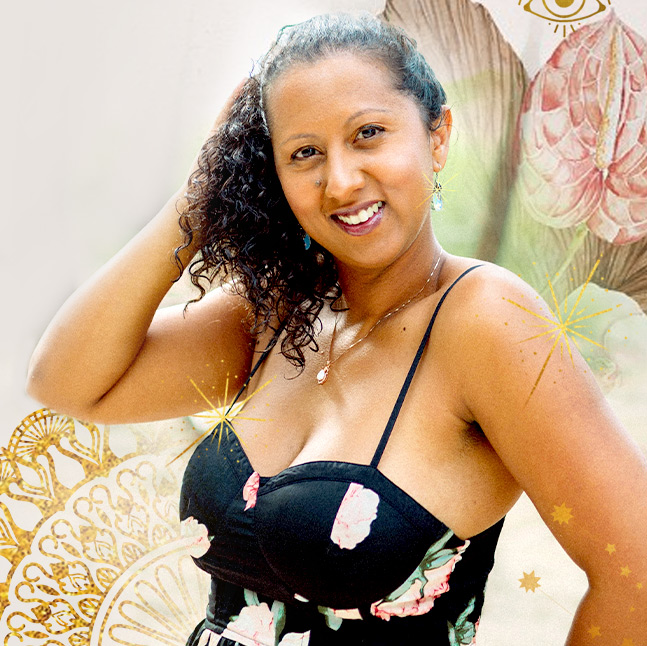 We see you. We hear you. It is time to dive deep together.
  Are you ready to make some epic Quantum Leaps in your life? Then this is a wonderful place to start. This is a space for Quantum Transformation, where you can explore new realms of consciousness and unlock your inner magic. Our sessions are rooted in ancient wisdom, spiritual teachings, and modern psychology, providing you with a unique blend of tools and techniques to support your growth and transformation.
You are in the right space.
As a member, you will have access to exclusive content, live coaching twice a month, and personalized support from Suki Eleuterio, a spiritual coach and mentor. Best of all, you will be supported and welcomed into a community of high-vibrational, powerful women who are on a path to self-discovery…just like you. 
When you are in Quantum Flow, your whole life starts to move and shift in powerful and magical ways.
"
To make the right choices in life, you have to get in touch with your soul. To do this, you need to experience solitude, which most people are afraid of, because in the silence you hear the truth and know the solutions

."
In this group program you will receive
⭐ Two Zoom gather sessions per month 
⭐ Meditations + intention setting 
⭐ Writing prompts and journaling
⭐ Support and sisterhood 
⭐ Awareness into limiting beliefs you need to break 
⭐ Energetic shifts and awakening to heal from pain
Sample topics we have covered: 
🌸 Creativity, Flow State, and Your Core Message 
🌸 Loving yourself 
🌸 Shame, self-sabotage, and inner child healing
🌸 Releasing perfectionism, comparison, and/or judgment 
🌸 Good enough syndrome and low self-worth 
🌸 Receiving, money mindset, and abundance
Are you ready to reach your Quantum Potential?
Ready to join this divine circle?
Starting at just $99 per month – try the first month free.
Hear what others are saying…
"It's incredible how I still feel SO MUCH energy even on the replays." – Allie
"I feel like, when you sign up to work with Suki, you drop the victim mentality. And if you aren't ready to do that.. then you aren't ready for that quantum level up." – Erika
"I'm feeling in alignment! The money healing session felt like the next BIG step into my new money era, into a new phase of my healing, like it lined up perfectly with my growth and change around money and abundance. I feel supported and protected by the universe." – D.
"Suki you couldn't have picked a better name for this coaching! Making all of the declarative statements and affirming the new mindset is more than we know. Affirming them out loud and then the tests that come to see if we mean what's been stated." – Denise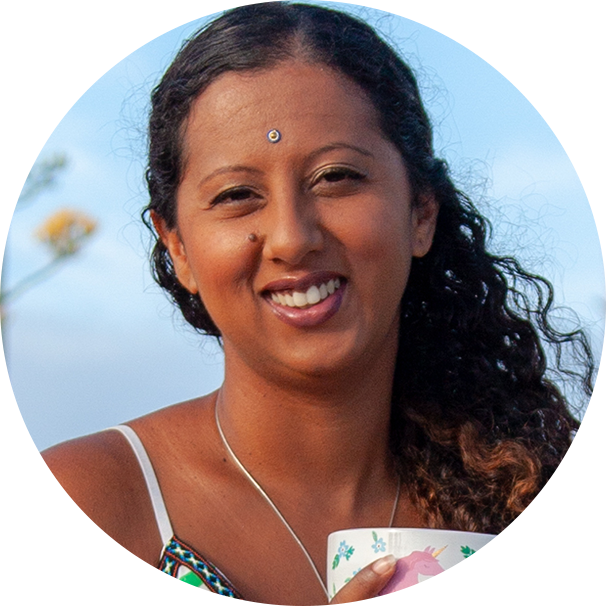 "I am a spiritual and business coach, blogger, podcaster, wife, and mommy to two baby girls and two fur baby hounds. Over the years I have found various avenues of self-expression including writing, creating visionary online programs, teaching high-vibrational workshops, and creating soul-guided communities like Found My Light and Lightworkers Rise Up. My passion is to help people in three areas: self-expression, the mother wound, and energetic shifts for their business and life."