QUEEN OF MY SOUL
In this world it's easy to get disconnected from your SOUL, get stuck in the FEAR and not being good enough, and find yourself swimming in a sea of low SELF WORTH. But the truth is – you are a QUEEN and it's time to start showing up that way.
QUEEN OF MY SOUL is a 6 week exploration into the depths of your sovereignty, creative expansion, and quantum leadership. This course is designed to help you RE-ALIGN with your creative spirit, crown your inner QUEEN, and share your SPIRITUAL GIFTS with the world.
Save $222 Until 1/11/2022
Do you know what the opposite of a QUEEN is? A victim, a child, a martyr. 
When you are in your low vibe energy you are constantly working in perfectionism, "not good enough," hustle, people pleasing, procrastinating, comparing, playing small, throwing obstacles up for yourself. I know how this feels love. I have done this for years! But now I know the cure. I will help you release your inner saboteur. We will finally put this energy to rest so we can make way for the QUEEN that lies within.  
Discover Your Inner Queen:
✔️ Sovereign Leadership 101 – Taking Responsibility, Claiming Your Queen Status
✔️ Creatrix Energy– How to Unlock Your Creative Flow State, Femininity, Magnetism, Pleasure Drive 
✔️ Release Your Inner Saboteur – Discover Exactly What is Holding You Back and Let It Go
✔️ You Are the Alchemist – Embracing Your Inner Magician, Law of Attraction, Quantum Codes 
✔️ Solar Plexus Healing – Cleanse and Heal Your Inner Warrior, Creation, Power, Essence
✔️ Speaking Like a Queen – Communicate Effectively With Clarity and Grace, Social Media Content Like a Queen 
✰ BONUS #1 ✰ – Abundance Codes – Bring in Money Like a Queen ($500 value)
✰ BONUS # 2 ✰ – Lifetime Access to These 3 Self Guided Courses

ALIGNED: 7 days of content to help you remember the power of your Spirit, embrace change and let go of ego. ($100 value)
INVITE THE GODDESS: A course to help you live your most creative, abundant life with the assistance of the Goddesses. ($500 value)
BE MAGNETIC: In this 3 day video challenge learn how to magnetize and step into your most attractive energy, to attract clients, love and good health. ($500 value)
Total Bonus Value: $1,600!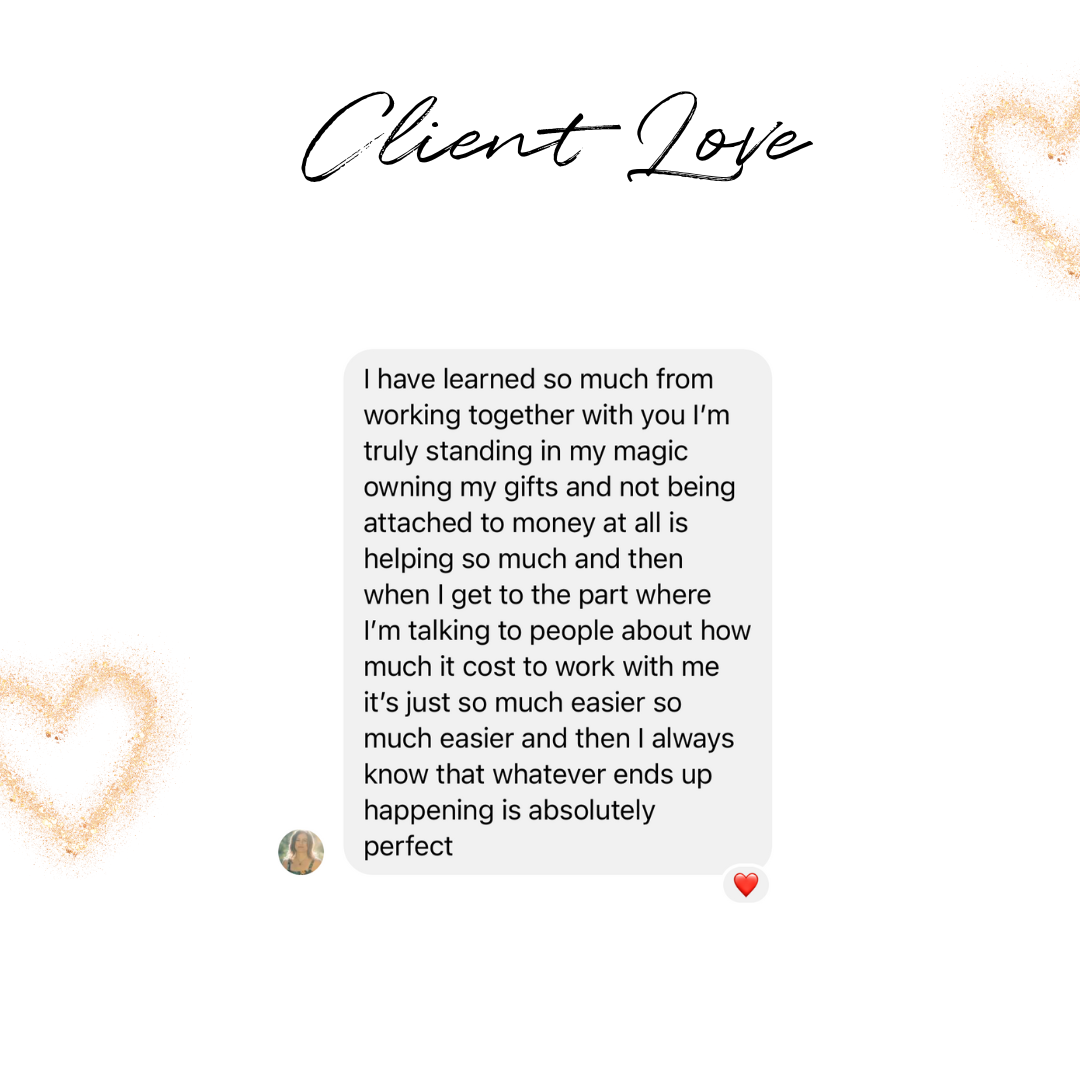 Suki Eleuterio is a Creativity Coach and Spiritual Mentor, acclaimed as an award-winning blogger and podcaster, she loves to help people express the beautiful, creative music that sits within the SOUL.
Described as the "female Deepak Chopra," Suki Eleuterio is a podcaster and best-selling author.
She leads workshops and offers one-on-one coaching and group coaching programs to encourage you to step into your most creative, expressive, and feminine-inspired life.
Suki is the creator of The Found My Light community, and Lightworkers Rise Up. Her podcast, "Soul Guided with Sookton" inspires you to unlearn the fear and listen to your soul.
Suki channels from Goddesses and Angels and particularly loves to work with high-vibe, intuitive, heart-centered women to empower them to fully step into their purpose.
How It Works
When you join Queen of My Soul you will be part of an intimate, quantum container. We will meet weekly for 6 weeks in a Zoom group coaching session. You will also have access to a private Facebook group. All live coaching will happen on Eastern Standard Time (EST) and replays will be available. You will receive more information on exact dates once program begins.
NEXT START DATE: 1/16/2023
Included in your container you will have access to the following material:
Speak Like a Goddess
The Feminine Archetypes
Becoming Courageous
Connecting to Your Higher Self
Understanding Magnetism
Magnetic Romantic Relationships
Magnetizing Perfect Health
You Are the Creator
Ask For What You Desire
Completing What You Start
Comfort vs Joy – Pleasure Aligned
Meet Your Spirit Guides
Tuning Into Your Spiritual Gifts