Take a dive into your deepest healing, your greatest expansion, your pure, soul-guided mission. Treat yourself to a VIP Goddess experience with creativity coach, Suki Eleuterio.
Step Into Expression, Expansion and Magic
Imagine spending two days in a luxury hotel, reconnecting with your soul and diving deep into your healing and treating yourself like an absolute GODDESS.
This is the Goddess VIP experience.
I am here to be your SOUL GUIDE.
You may be walking up the mountain of life on your own, but I am here to be your magical fairy companion, your divine cheerleader, your coach-ess with the mostess, and…honestly, life is too short to not have fun while you rise.
I believe TRAVEL is so good for the soul. Being in a new environment is the best medicine to help you break patterns and habits that are keeping you stuck.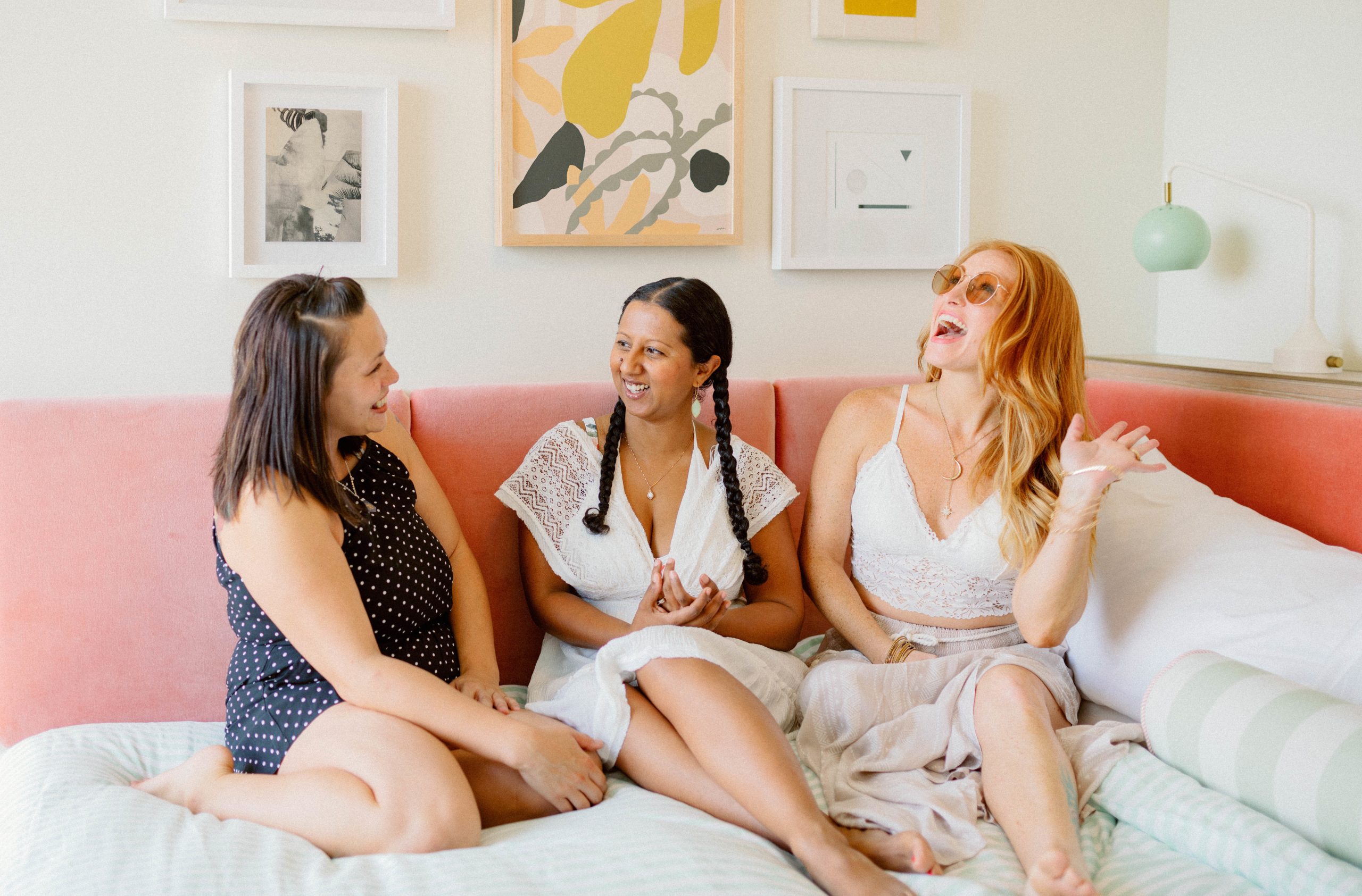 Imagine 2 days of Living Like a
As part of your Goddess VIP experience, you will receive two days with me. My intention is to give you a day to reclaim your creative energy, relax and recharge your batteries. We will work on a custom plan to help you reconnect with the depth of your soul. In order to do this, we will be moving through some rituals and exercises. You can expect a day of magic and flow.
During the 2 days together with me, you will receive:
🌺 1-1 coaching and deep-dive spiritual sessions
🌺 Yoga and meditation
🌺 Healthy lunch and drinks
🌺 Activations, chakra healing, and alignment
🌺 A written game plan of action (homework)
🌺 3 90-minute calls to ensure success
This luxury goddess experience is exactly what you need to get grounded, clear and activated! In order to attract abundance, you need to STEP into abundance. I know you deserve it!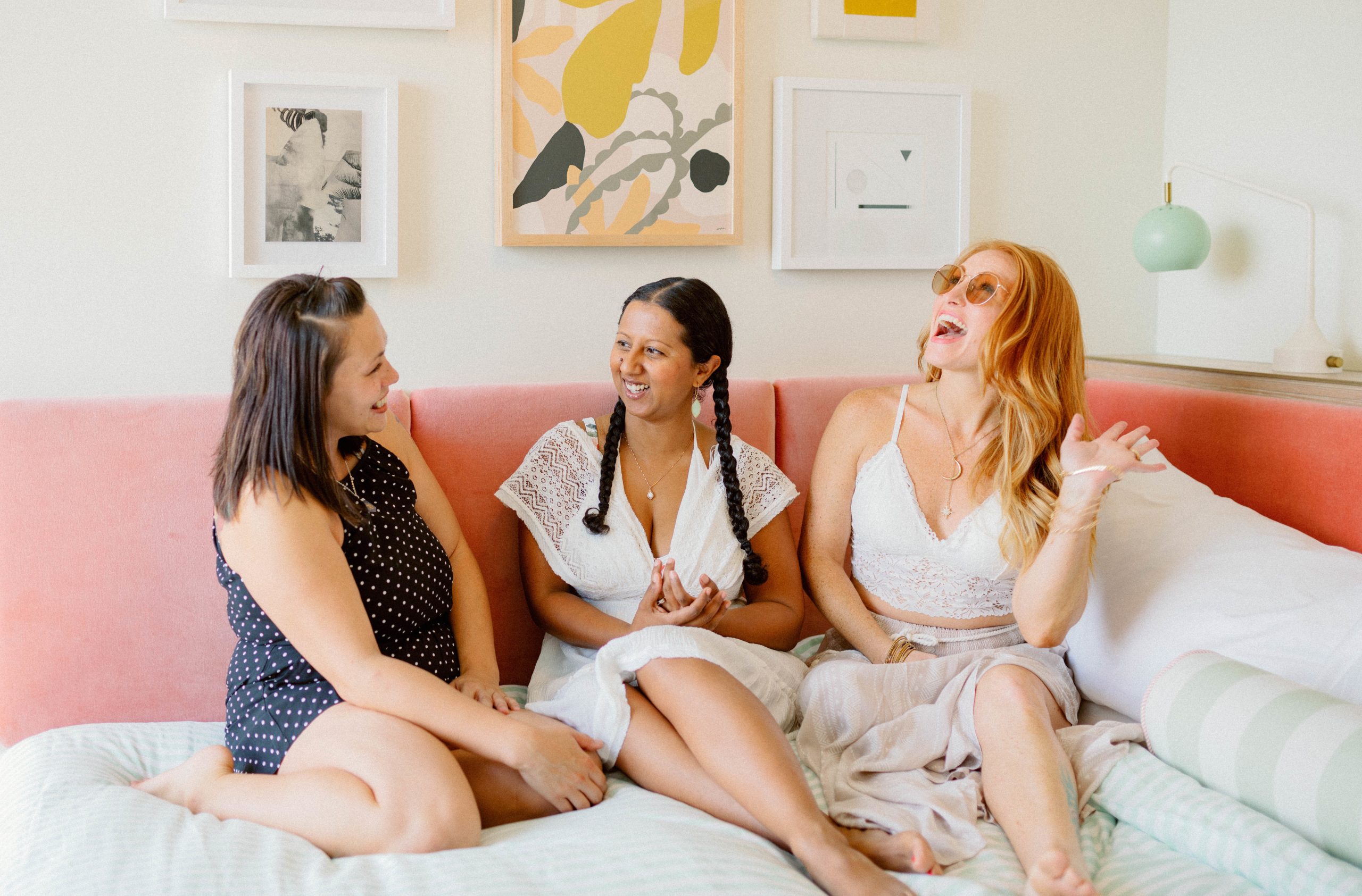 I am here to be a catalyst for your evolution and expansion
When it is time to truly step into the next level, highest vibration, superstar version of yourself your SOUL always knows the right path
We will be doing all the work
…spiritual, mental, emotional, and strategic/business – to get you seen, heard, and shining like a star.
My coaching experiences are truly one of a kind.
You're going to get time to relax, heal, expand, grow, and attune to your inner most desires.
Through this space of feminine embodiment, we will customize your experience. This means we could work on business strategy and career goals or we might work on your voice. We may decide upon your love life or we may jump into some deep ancestral healing.
Beautiful Soul it's time to shine!
"Suki created quantum ripples in my life that I am still feeling today, one year later!"
"My VIP day with Suki created quantum ripples in my life that I am still feeling today, one year later! It was so divinely timed in my life, as I had just moved 2000 miles to FL and was able to meet her in Miami for a very special VIP day. Suki is a very skilled and powerful spiritual mentor and I am so grateful to have her presence in my life.
During our time together in Miami, I felt such powerful shifts as well as introductions with some magical Goddess energies that I have continued to integrate into my life today. I continue to confide in Suki and would most definitely love to attend another magical VIP day with her when the timing is right!"
Erika Elizabeth, Reiki Master, Yoga Teacher and Spiritual Entrepreneur
"The VIP day with Suki was a pivotal moment in my life. I felt as if I was glowing from the inside out."
"Leading up to the experience I was aware of certain blocks that I needed to work through & during our time together Suki identified and helped me release other blocks that I didn't even know existed.
Suki arranged a luxurious day meant for a Goddess that promoted release, self-love & enabled me to sink into the Divine Feminine energy within.
After our trip, I felt as if I was glowing from the inside out. The effects of this expansion lasted for months to follow & supported me in creating substantial growth – both in business and in my personal life.
Suki's energetic presence is calming, uplifting & charging for her clients. The deep space she holds in her heart for her clients' healing is profound- made possible by the understanding & empathy she's cultivated through her own healing journey. I never would've thought that just 1 day would have such huge effects in my life as a whole."
Spiritual PCOS Coach and Founder of Beatnik Studios Natural Living
 VIP retreats include 3 virtual sessions with me to support your transformational journey. 
VIP Retreats begin at an investment of $4,444 (this may increase if Suki has to travel extensively) – this includes the three sessions and two full days of transformation, healing, and high vibrational work together at a beautiful location, food, treats, and adventure experiences. What is not included? Travel/flights and hotel rooms are not covered and you will need to book these on your own, or I can book them for you. 
 Payment plans can be offered but all payments must be completed before our in -person work can begin. 
ONLY 5 SPOTS AVAILABLE IN 2023.
Includes three sessions, two days in person, +  all meals for your two-day stay. Transportation, hotel and airfare are not included. All payments must be fulfilled before the date of travel.