It's Time to Launch a Business From Your Soul
Let's Call Up Some Magic..
I started my business in 2015 as a kind of side-hustle / creative outlet / let's see if this shit works kind of thing. ✨
At the time I had been building my blog for about 5 years and through the blog I had started to gather a bit of a following. But I had absolutely no direction and truthfully no focus. ✨
In January of 2015 I found out I was pregnant and this wave of new, beautiful and TOTALLY MAGIC energy hit me. It was in those months of nurturing my body and nurturing my soul for my new baby that I was truly able to understand how to BIRTH, BRAND and CREATE a business from scratch. 
✨ Sookton, LLC was born. ✨
Today I want to show you my magic. I want to give you the real tools to launch, scale, and infuse some magic into your business and brand. I want you to have a brand that you feel is a total reflection of you, your values, your heart, and your soul.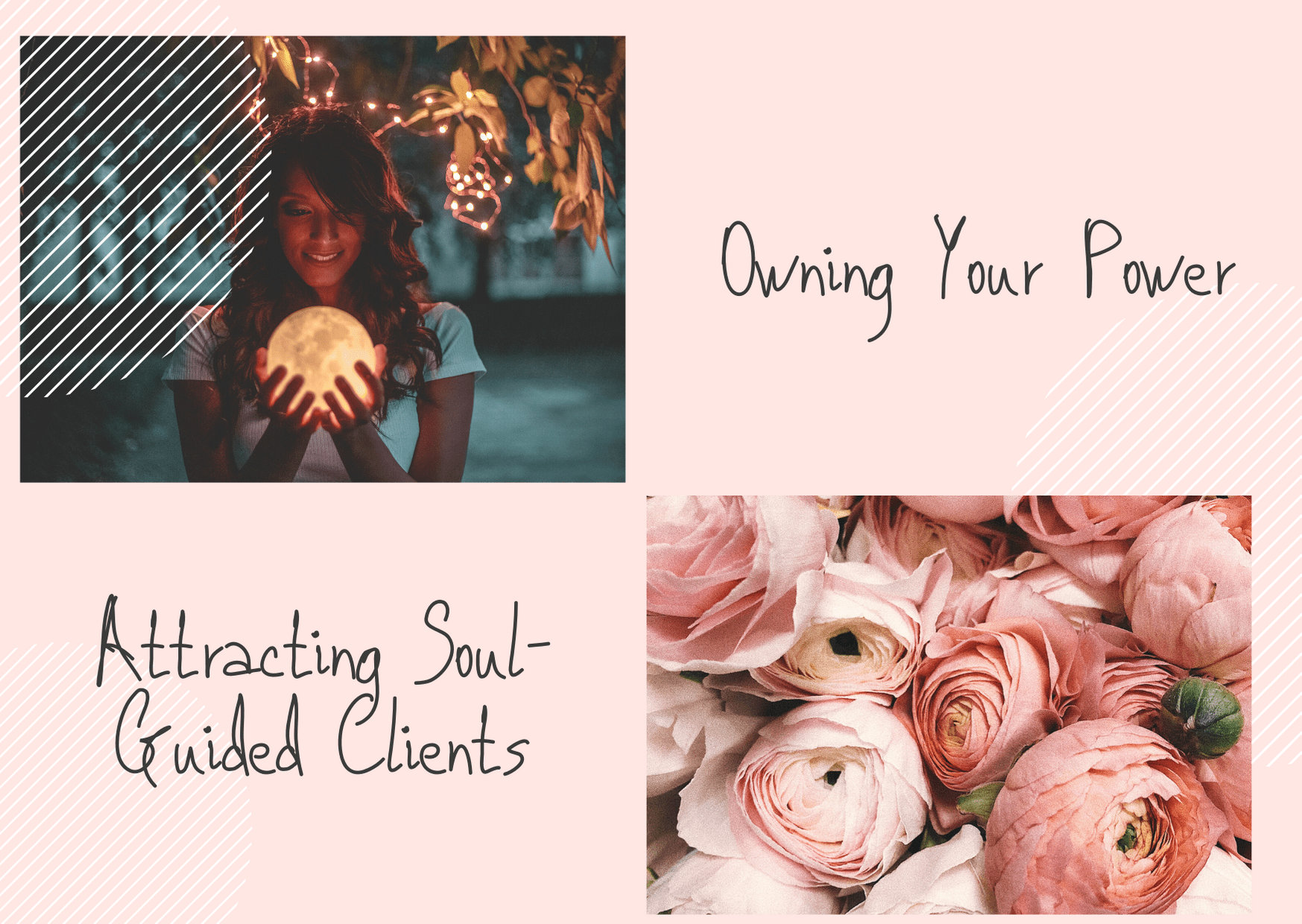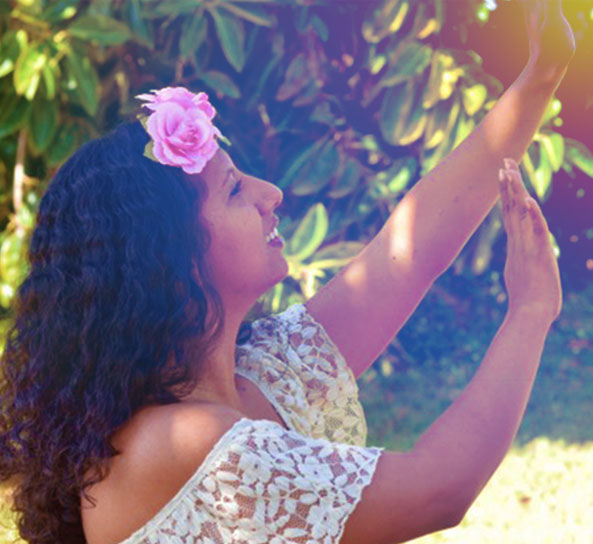 What Does the 8 Weeks Involve?
8 weeks of transformation…
In this online course limited to 8 beautiful souls, I am going to give it to you on the REAL. I want to show you all the practical, spiritual, and emotional tools I used to brand my business with magic and style.
You will learn to:
Own and Step Into Your Own Power

Attract Clients Who are From Your Soul Tribe

Brand Your Business with Canva (* a $555 value)

Level Up Your Social Media Game and Strategy

Blog, Message, and Build Your Following

Create Content that is Irresistible

Sell Out and Scale Your Biz without Selling Out

Upgrade Your Money Game and Pull in the Money You Deserve
"It was a true pleasure working with Suki. She approached our coaching with a relaxed view that enabled me to open up and allow the true work to begin. Her straight forward approach worked well for me because we were able to get down to the real areas of my life that needed work. My time with her was transformational and till this day I continue to work on aspects of myself remembering the guidance she gave me. She was truly a godsend in my time of need, going above and beyond and talking me through my very first panic attack. I would recommend her to anyone who's interested in making positive changes in their personal or spiritual life. This was truly an eye opening experience."
"Suki is one of those gems you rarely encounter these days! An authentic loving soul, she strives to touch lives through words, yoga or any means at her fingertip. The divine feminine at its best she is constantly encouraging people to reach new heights, she will be the inspiration and is sure to change many lives!
"
Let's Do This!
Heck Yes, Let's Do It!
The only way to apply for this program is to set up a 15 minute Alignment call with me. In this call you will receive a complimentary Soulful Road Map for your 2020 Visions and Goals. 🌿🌸
.
✨Class begins March 1, 2020! Are you ready to do this?
.
Set up a call with me today…