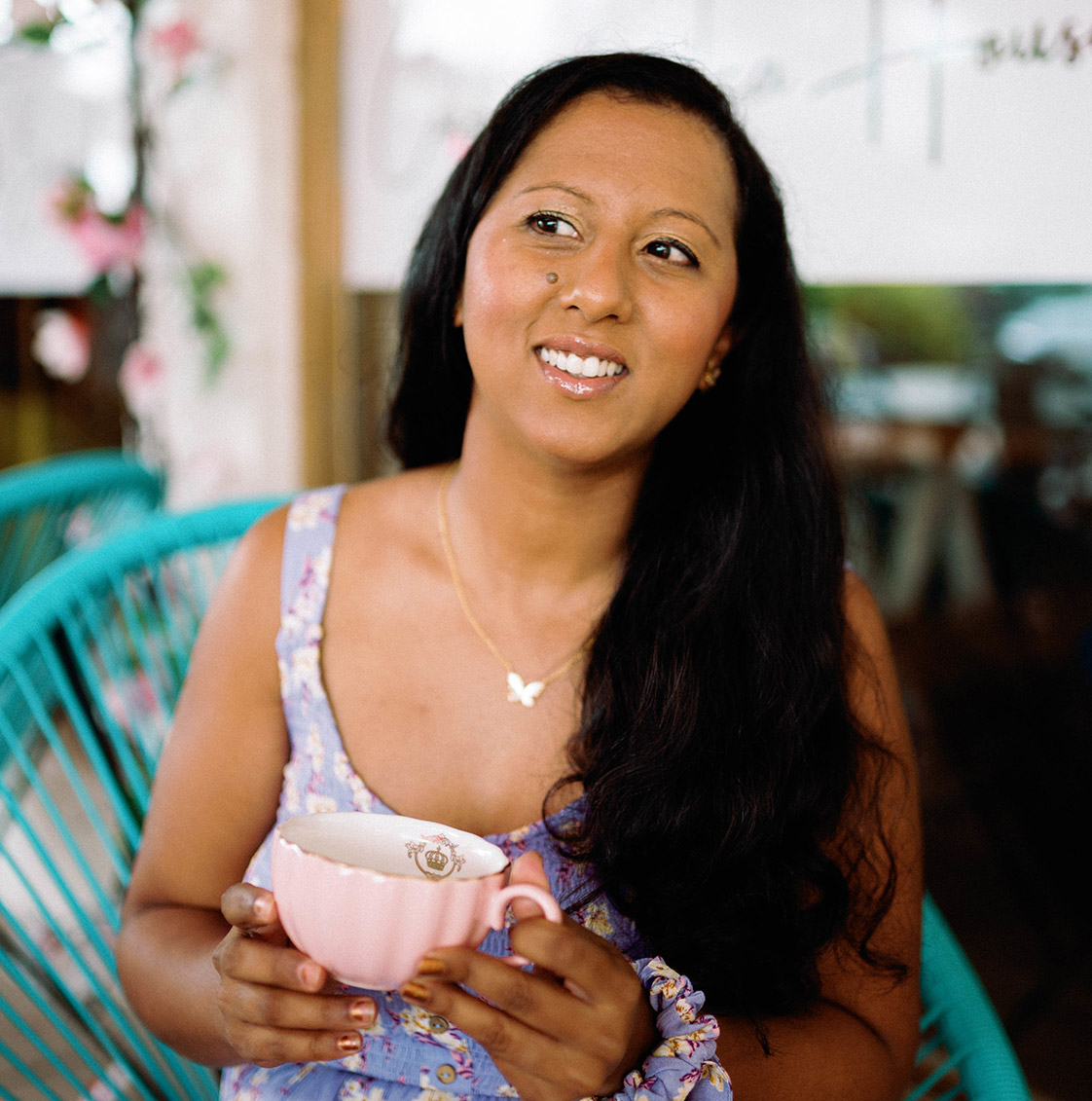 Welcome sister, brother,
Please sit down and have a cup of tea with me. In a few moments, you will receive an email with instant access to The Soul-Guided Desire Map.
Now that you're here you can explore and take a look around. You're so welcome here, you are so where you need to be!
Now that you know your soul desires, dive into my magical masterclass and learn how to rise and receive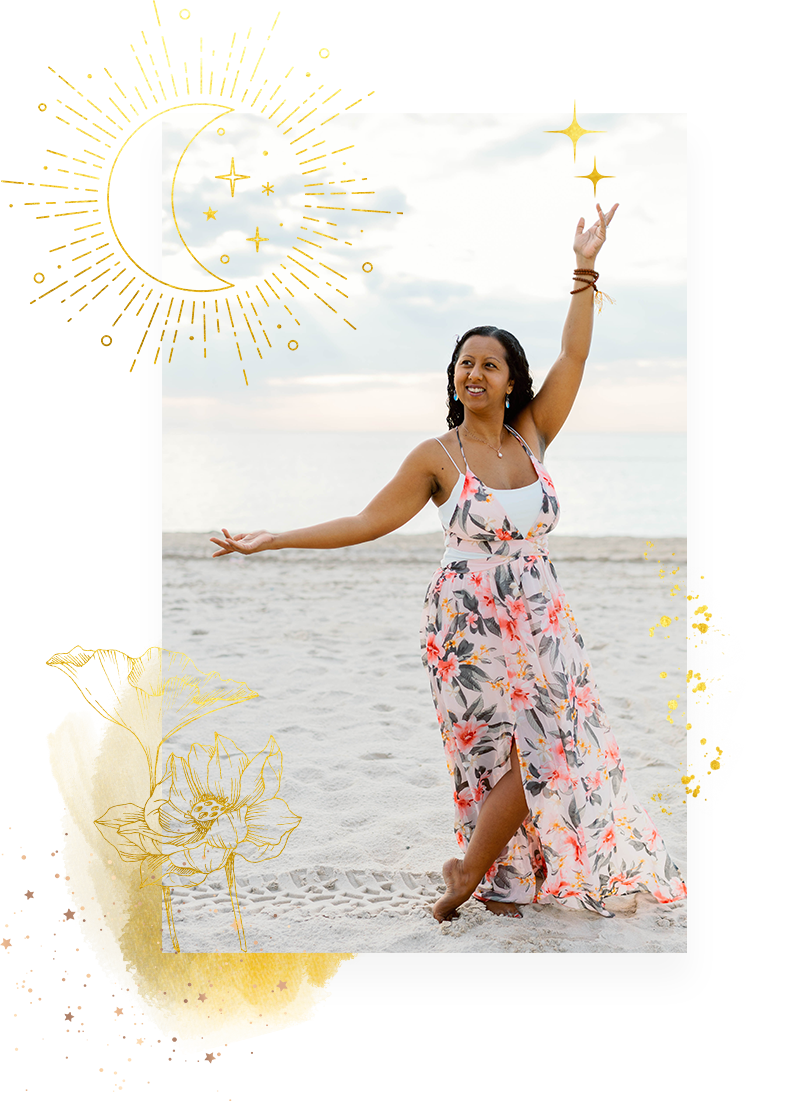 Read my latest and popular blog articles
Listen to my podcast Soul Guided with Sookton
Watch my YouTube channel for inspiration
Join my Facebook community for discounts, free healing sessions/coaching and giveaways
Browse my online classes and dive deeper on your spiritual journey.
Allow yourself to slowly and naturally get to know me. Feel free to
send me an email
or ask me a question on
social media
. I'm here for you.