Stay up to date with all the latest events by Suki Eleuterio. Want to collaborate on an event and bring healing to your community? Contact me.
AUGUST 2016
I am honored to be a guest speaker at the Ft. Lauderdale Bloggers Meetup this August. Come learn how to use Periscope, Facebook Live, and YouTube to create your online persona. Tickets are free! Click here to save your spot.
Ladies- treat yourself! Join me for this awesome night of spa treatments, wine and great conversation. Buy your tickets here– limited to 10 spots!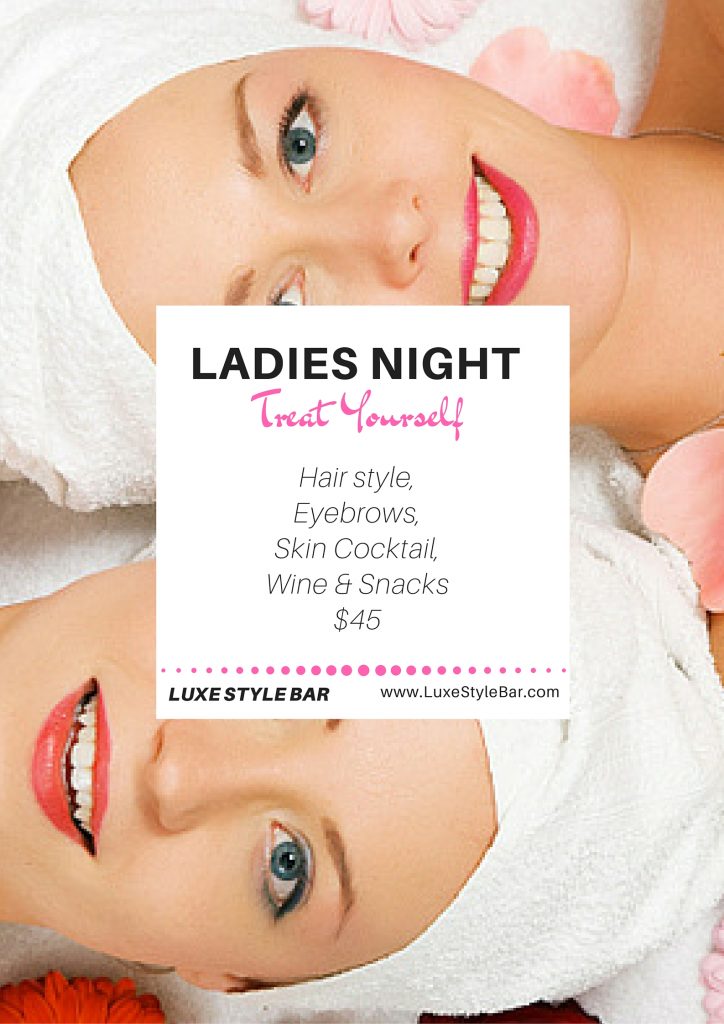 DECEMBER 2016
SAVE THE DATE- DECEMBER 17, 2016 I WILL BE TEACHING IN LOS ANGELES!