Attracting clients and landing sales are essential parts of growing any business. But what many people don't consider is the magnetism and energetics behind making a sale. When it comes down to it, whether we make a sale or not depends on how we feel about making sales. Whether you are an entrepreneur, freelancer, or small business owner, these three tips will help you get started and move your business forward – energetically and strategically.
Let's start by asking ourselves four fundamental questions:
Why do I want to make sales? Why is making a sale important to me? (Your greater vision) 
Why is this offer, service or product important? (Your why) 
Who is this offer, service or product for? How will this help them? (Target audience) 
Why is my offer, service or product unique and unlike any other out there? (Unique selling point) 
Having clarity with these four questions can help you to understand your deeper motives and blocks. Then you can consider how to be more magnetic and remove any inner blocks around making sales and attracting new clients.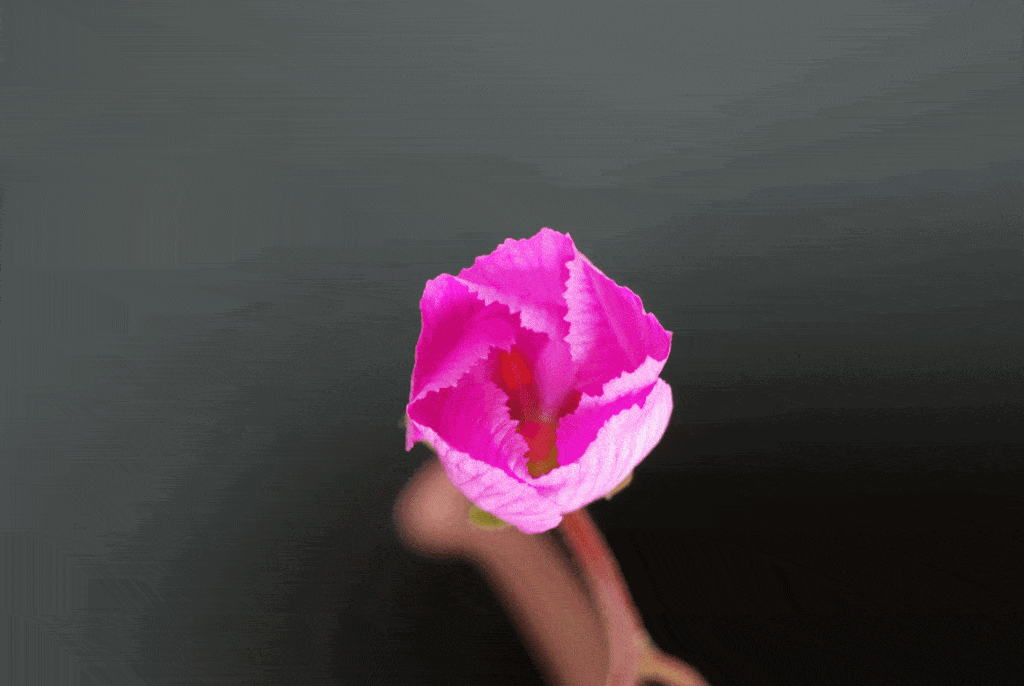 Being Magnetic to Attract Clients and Sales
The world of business is a competitive one. You must stand out, be seen, and be heard in order to attract clients and land sales. This can be a daunting task, especially if you are a solo entrepreneur or freelancer. But when we focus on our self confidence, our inner knowing and truth, we become so attractive to potential clients. This is what I like to call magnetism.
Magnetism is one of my favorite topics. I love magnetism because once you have figured out how to be magnetic, you can use it to attract everything you desire.The law of attraction is the understanding that we can attract what we desire by asking, believing, letting go and receiving.
What is Magnetism? To be magnetic is simply to be open and connected to your spiritual source. When you are magnetic you are in touch with your divine feminine wisdom, life begins to be in flow, you feel creative, confident and turned on by life. Once you learn how to be magnetic, you can easily attract loving relationships, friendships, your career, sales, and attracting soul guided clients. In order to be magnetic you need to release any feelings of low self worth, lack, unworthiness or shame. Reconnect with the TRUTH of your feminine energy (no matter what your gender is, we all have feminine energy) and allow it to guide you. Listen to your intuition and wisdom. I found this excellent article on cultivating your feminine energy and you can start there to allow it to expand your magnetism.
Focus on "Conversations" Over "Conversions"
When thinking about building sales, it is important to focus on "conversations" over "conversions." This means that instead of trying to make a sale right away, you should focus on building relationships and having meaningful conversations with potential clients. Meaningful connections will always lead to good vibes because whether you make a sale or you make a friend or you collaborate with someone, you are working in the space of partnership. That's a win!
You should also focus on the importance of storytelling. People are drawn to stories, and by telling your story – your true, authentic story –  you can help create an emotional connection with your potential clients. These stories demonstrate to your audience that you are an expert and authority in your field.
Connecting with people is so essential! We are humans, we need a tribe. Don't just focus on pushing your product or services. Instead, focus on building relationships and getting to know your potential clients. Ask them questions, listen to their answers, and engage in meaningful conversations.
Working on Your Feelings About Sales
Everyone has their own experiences around sales and being sold to. Perhaps you have had negative experiences with sales or you feel "yucky" asking for money. You have to clear these feelings out before you can RECEIVE.
Ask yourself:
How can I make sales fun?
How have I succeeded in making a sale in the past? What worked for me?
How can I release negative emotions around sales?
In his book "The Science of Selling," David Hoffeld shares how we can make more sales by shifting our mindset, behaviors and strategies. These are the questions he asks to help you go deeper in your WHY, because once you know WHY you are selling and WHY your audience needs exactly what you offer, you will be sure to thrive.
"Why change?" Why does your audience need to change in order to fix their problem.

"Why now?" Explains why buying right now is important.

"Why your company?" Why do people need to buy specifically from you?

"Why your product or solution?" Explains why your solution or product is superior.

"Why spend the money?" Clear out any feelings you might have about why people would spend money on your product.
Releasing self-doubt and fear is also key to success in sales. When you allow yourself to be authentic and vulnerable, you open yourself up to success. Don't be afraid to take risks and embrace failure. It's all part of the process of becoming successful.
Remember: sales are awesome!
My coach once said to me, "Sales are a byproduct of the work you came here to do."  Once you get clear on who you are, who you serves, why your product or service is amazing, and why everyone needs to buy it you will be sure to succeed.
Monthly themes + quantum content strategy
The third tip is to create a monthly theme and a quantum content strategy. This means that you should create a theme for your online presence that is consistent and will help attract clients and land sales.
Once you have your theme, you should create content that tells the same story over and over again. This will help you build a connection with your potential clients and will help you stand out from the competition.
You should also use quantum content strategy to ensure that you are consistently creating content that is relevant and engaging. This means that you should be creating content that is timely and helpful to your potential clients.
Conclusion
Attracting clients, landing sales, and unleashing your soulful frequency is essential for any business. By focusing on "conversations" over "conversions", working on your own frequency, and creating a monthly theme and quantum content strategy, you will be able to stand out from the competition and build a successful and profitable business. So what are you waiting for? Get started today and take your business to the next level!
BOOK A STRATEGY CALL WITH ME, let's chat about how I can help your business thrive and bring in more soul guided clients.