As a new mother my "beauty" regime usually consists of…
Throwing on an old shirt, grabbing yoga pants, the occasional 15 seconds to wash my face, and my pulling my hair into a messy bun. Pampering? Who has time?
This month I have gone through a lot of changes including heading back to work. It has forced me to make time for myself. And it all started with a day of pampering.
A few weeks ago I was invited to try a new blow dry and style bar in downtown Fort Lauderdale called Luxe Style Bar. Opened by my friend Ana Lizarazo and her boyfriend, the style bar is the perfect spot for mommies on the go, like me, or busy executives with no time on their hands. You can go in, get your hair styled, transform your eyebrows, and refresh your skin with a facial and make up application – all while making good time.
My hair was so dry and tangled when I walked in.
I was almost embarrassed to be there, but the stylist, Sarah, took my hair and worked her magic! They use Moroccan Oil hair care products which smell so yummy and delicious and always leave my hair looking amazing. When Sarah was done my hair looked like something you see in the magazines.
Next Ana took me over to a relaxing chair to take care of my skin. She applied a pineapple mask and cleansed my face with Skin Fitness Therapy, a line of natural, eco- friendly treatments made right here in South Florida. They felt amazing and I was so shocked at how my skin was glowing with no foundation or concealer.
Ana started her business as the "eyebrow girl"
She made a big name for herself in South Florida so I was excited at the chance for her to check out my lack luster eyebrows. I've always had really thin eyebrows with no shape. Ana noted that since I had an almond shaped face, I would be better with more square brows. She started shaping and adding volume by tinting my brows. Ana explained that her passion for eyebrows came from a relatively terrible personal experience from her youth. When she was a teenager she was getting ready for a big day – her quinceanera – when a family friend took a razor blade to her once-thick eyebrows. The result? Super thin eyebrows that never grew back the way that they should have. It made her so upset she vowed she would help other women embrace their amazing thick eyebrows and learn how to treat them right. Since then she has been featured in Allure magazine three times for best eyebrows of Miami.
When she was done with me I finally had real eyebrows! My eyebrows were sleek and square and fabulous!
All in all I had such a wonderful experience at Luxe Style Bar in Fort Lauderdale that I wanted to share this awesomeness with my friends.
Check out Luxe Style Bar and give them a call to book your appointment.
Tell them Suki sent you!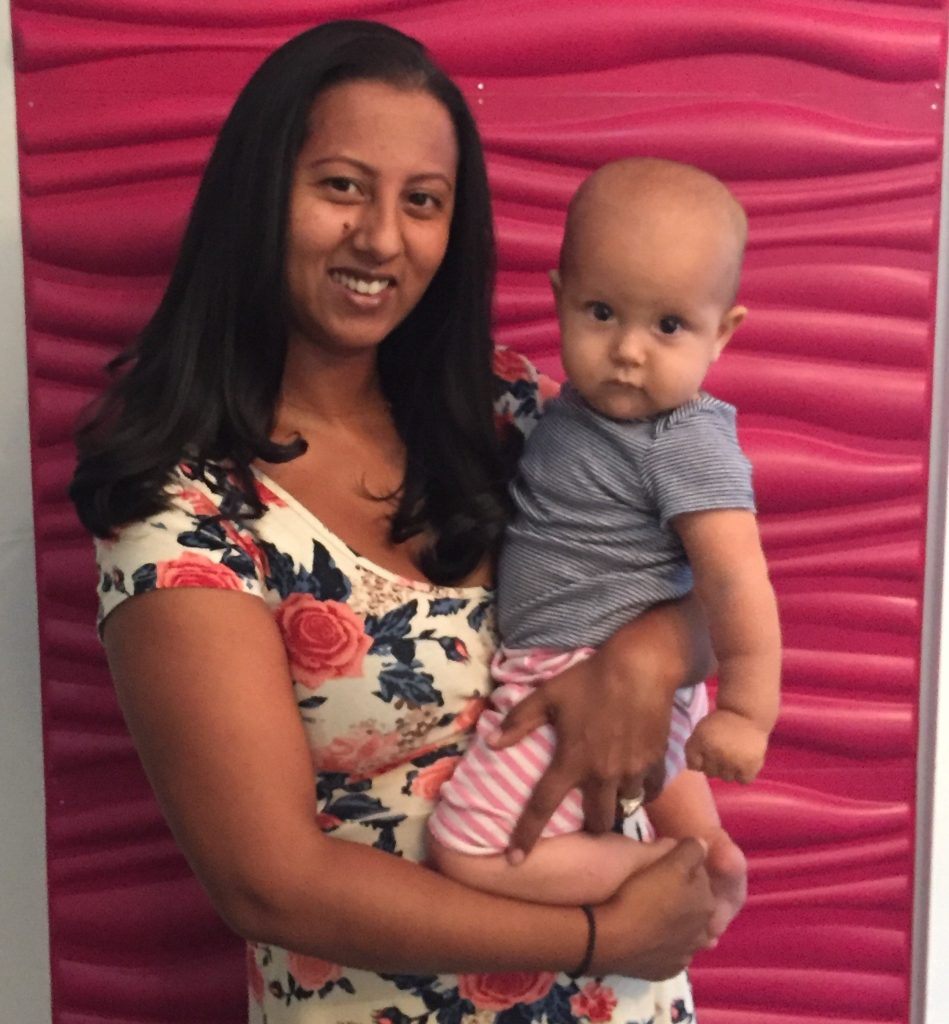 Save
Save