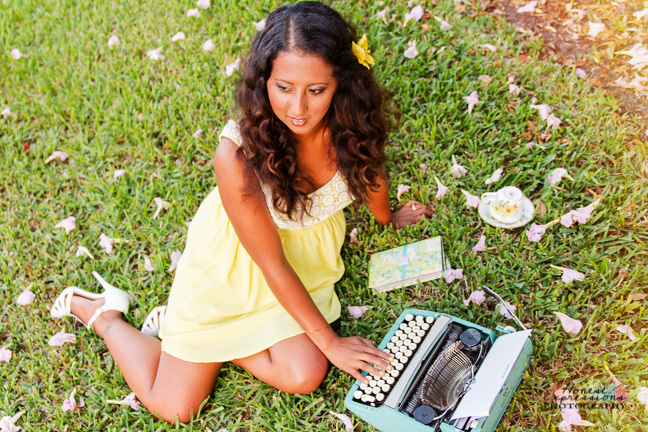 "In my mind there is a beautiful dance of words. They pirouette and play. Every night between the hours of midnight and three, the words come to me and I must write them down. I cherish them, I sit with them, I love them as only a writer would." – Suki
Suki Eleuterio began her blog, Sookton's Space in 2007. At first it was just a passing hobby, but soon it became an obsession. Writing blog posts on inspiration, society, food, and yoga, she began to see the world in a new light.
She first fell in love with writing after reading the poetry of Maya Angelou.
"The caged bird sings
with fearful trill
of the things unknown
but longed for still
and his tune is heard
on the distant hill for the caged bird
sings of freedom."
Over the years she has turned to her blog to share poetry, prose, or thoughts on the world. Blogging has helped her out of many dark times in her life including the dual diagnosis of endometriosis and polycystic ovarian syndrom (PCOS) in 2011. She now looks beyond illness and does not define herself solely by the afflictions that have held her in the past.
As a freelance writer, Suki has written for various magazines including Delaware Today, 302 Health, Fort Lauderdale Magazine and WilmU magazine. She is a contributing writer for MindBodyGreen, Sivana Blog, LinkedIn, and Thrive.
Her blog, Sookton's Space, was awarded first place by the National Federation of Press Women in 2014.
In 2015, Suki completed her first book to be published later that year. She is currently working on three more books and an e-book.
Coming soon…