I'm excited to share this beautiful guest post by Sameena Mughal, a fellow writer and spiritual enthusiast like myself.  She explains how you can become one with your desire to manifest your dreams into reality. 
Almost four years ago, I decided to write full-time. I second-guessed that decision many times because I didn't have a step-by-step plan. Still, like so many times in my life, I made a decision and went with it. Next, came the angst of how do I start over? I was a high school teacher. Where would I even start? I had to remind myself that I had already published two books.
Then, came the preparation and pondering. That is the problem for me: overthinking. I think, and I think, but I don't do. Then I realized, before doing, you have to be. Whatever it is you want, you have to be it. Embody it. This has really helped me in my journey and now I want to share this with you.
Here are three steps to being the space of that which you desire: 
Step One: Creating The Space
Everything in this world has a space or, as some would say, a lane. For many of us, that means something you're passionate about or something you're good at doing. Some people are scientifically inclined or technical in some way, while others are creative.
Wherever you're heart is leading you, it has a space. Often, many people occupy the same space. That is what scares people, especially when they really want something. The get stuck in the question: Is there room for me in that space? The truth is there is plenty of space for all of us.
Step Two: The Knowing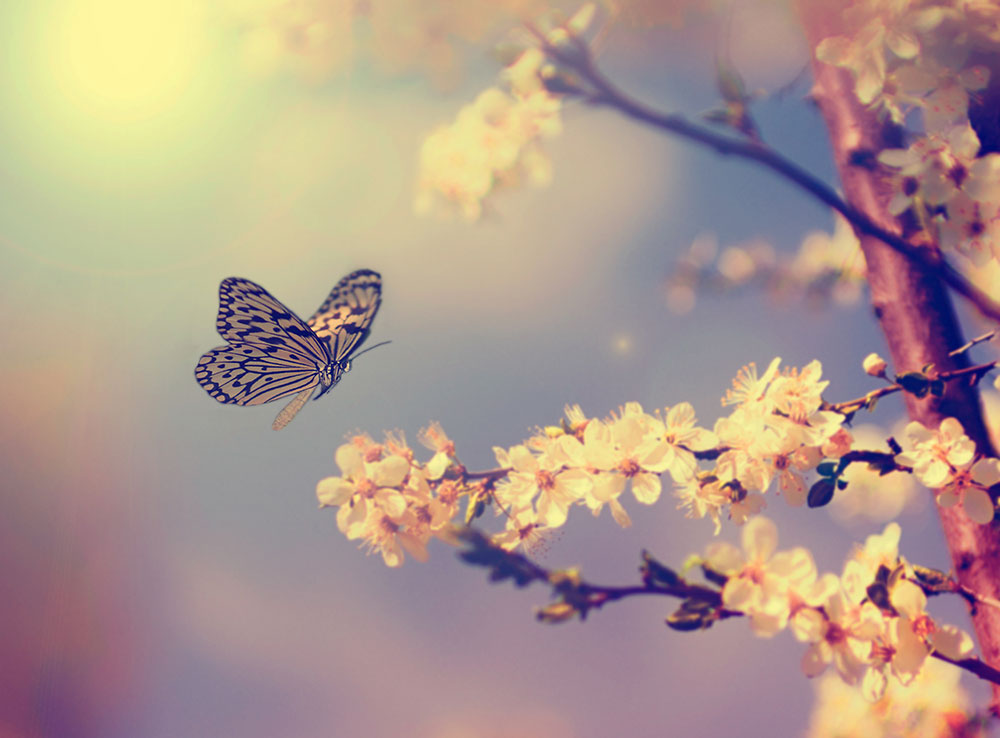 Why is it that when we want something, it scares us? Many times, we don't believe we deserve it. That's the next step in being the space. Knowing you deserve it.
You have to believe you deserve it to begin with. There's no set formula to believing you deserve something. Many of us feel like we have to earn it through our actions. What we have to learn and accept is that we are worthy of what we want because we're alive.
If you're in this world, you have a place in it. Period. Why not have it be a place you want to be in, rather than somewhere you're told you should be?
Step Three: The Becoming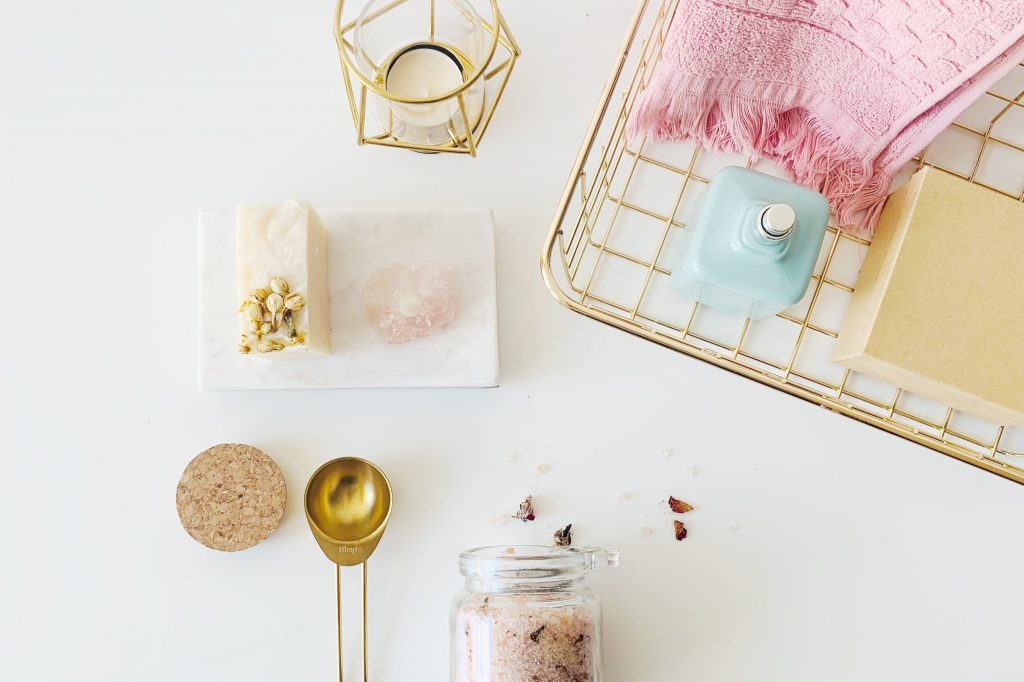 I am not saying you don't work for what you want. You do work. You work in a way that you become what you desire. That's the next step in being the space. Become what you desire.
Prince, one of the greatest musicians of all time, said, "I am music" many times. With that mindset, music just flowed out of him. For me, when I decided to write full-time, I was at a point where I couldn't do it part-time. I wasn't satisfied with my day job teaching anymore. I knew that the only way I would be satisfied was writing every day and not when I could squeeze it in after a full day of teaching.
So I became the words, I became the book. Becoming one with your desire is about harmonizing with your truth. Abraham Hicks describes it, "If you have the ability to imagine it, or even to think about it, this Universe has the ability and the resources to deliver it fully unto you, for this Universe is like a well-stocked kitchen with every ingredient imaginable at your disposal. And within every particle of this Universe is that which is wanted and the lack of it."
Step Four: Following Your Dream
When I decided to become a full time writer, I went all-in with writing with no Plan B. I knew when it got scary, as new ventures tend to do, I would stay stuck in my Plan B.  I knew, if I wanted to be a writer, I just had to write. Whatever I decided to write, I had to make it a journey and take the reader on the journey with me.
When I decided to write my novel, I immersed myself in it. I became the story. The world and characters I created came alive for me. It took me a year to complete a full draft, then another year in rewrites. Along the way, I learned about my creative process and how to go about writing my next novel and anything else I want to write.
After all this time, I know who I truly am and that is a storyteller. I believe I deserve to tell the story, and then I become the story. I will do that for the rest of my life, and I won't look back.
---
About the Author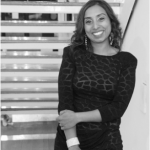 Sameena Mughal is an author, blogger, and freelance writer who lives in Smyrna, Georgia. For her, writing and the craft of storytelling enables her to enlighten others. She has written two books: Shaherazade's Daughters and The Siddiqui Brothers in Cairo. 
Sameena attended Penn State University  (B.A., English) and
Temple University and has her Master's in Secondary
​English Education.  To learn more about her, visit her website.